AP Textbook Site Honors Physics Textbook Site
AP Yearly Schedule Broken down week by week
Learn how stuff works. It's that simple!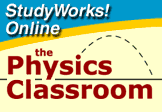 Great for outside studying all year!


Like to play while you learn? This site is for you!!


A free, online textbook. It's still under construction, but it covers the major topics.


Visual examples, homework help, and a physics dictionary


A Dictionary of Physics
Virtual Physics Simulations
Virtual labs on all sorts of topics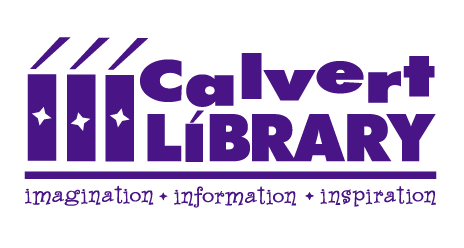 Yep, we have a great library system. Check out the Fairview branch in Owings or the Twin Beaches branch in Chesapeake Beach.


Each AP class has a page devoted to it.

Great science section! Updates every Tuesday.
Username: nhsphysics Password: nhsphysics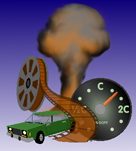 Insultingly Stupid Movie Physics


Enter in your ZIP code, and find out who represents you at all levels of government. See how they vote! Contact them! Make a difference, VOTE!!!